DO YOU LIKE VIDEO GAMES??
DO YOU LIKE GETTING THINGS DONE?
DO YOU FIND IT HARD TO GET THINGS
DONE BECAUSE YOU LIKE VIDEO
GAMES SO MUCH?!
IF YOU ANSWERED YES TO THESE QUESTIONS THEN YOU SHOULD DOWnloAD
QWESTR
the ultimate productivity Game!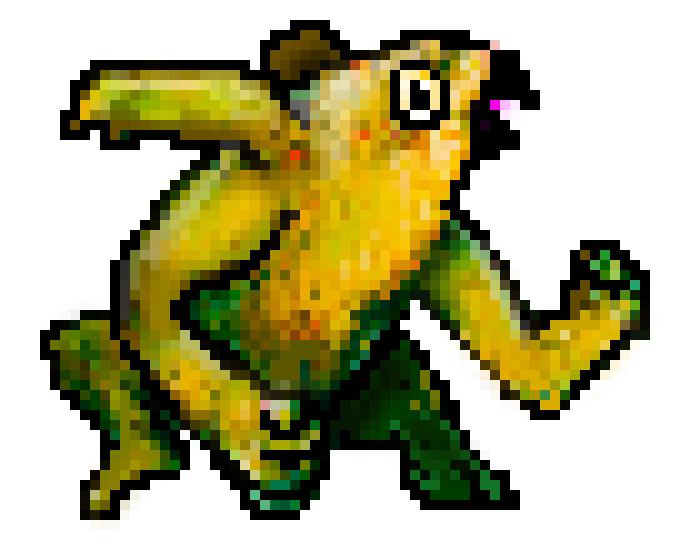 "HOLD UP, PUNY MORTAL!! I AM AN INTELLIGENT CONSUMER, I DEMAND MORE DETAILS BEFORE I DOWNLOAD!!"
Well said Owlbear, please scroll down to find out what you do as a Qwestr.
FIGHT CRAZY MONSTERS
Fight your way through twenty levels and hundreds of creatures! All the way from the Weird Desert to the City of Xaan Du, you will encounter vicious beasts such as the Tyrannoserpent (pictured), zany aliens, ice cream zombies, vicious Memes and more!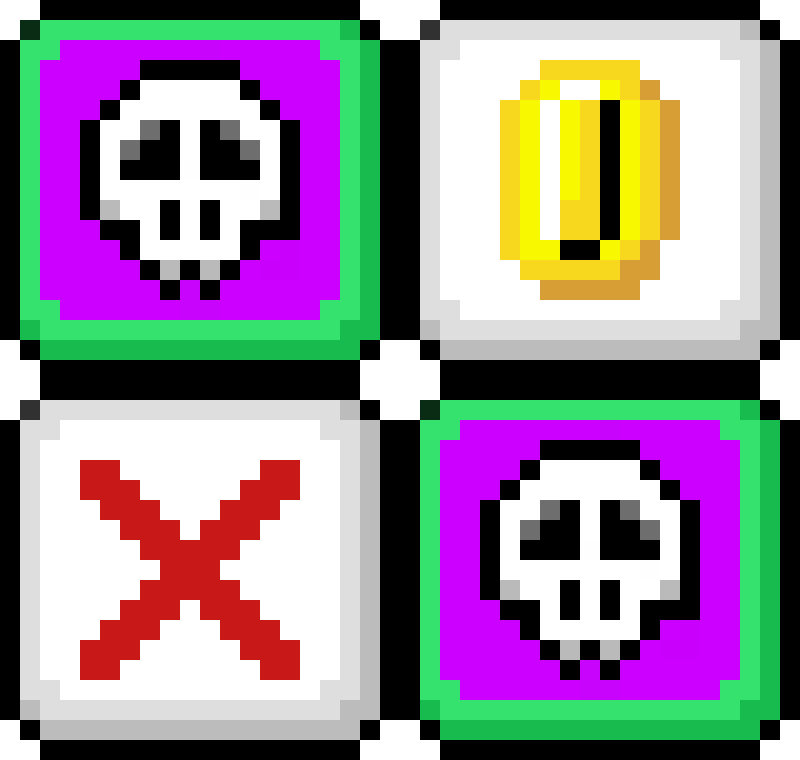 PLAY AWESOME MINIGAMES!
As you get things done, you earn points which you can then use to play simple but addictive in-app games. You can upgrade your games to get better prizes as you make progress through the world of Qwestr.
AQUIRE INTENSE ITEMS!
Qwestr̵s built in Casino offers you the chance to uncover cool items which will boost the amount of points you earn as you get tasks done in real life. Uncover awesome items such as the Wombat Tee-shirt, Mermaid Crossbow, Armor of the Ancient Upvoter and many more.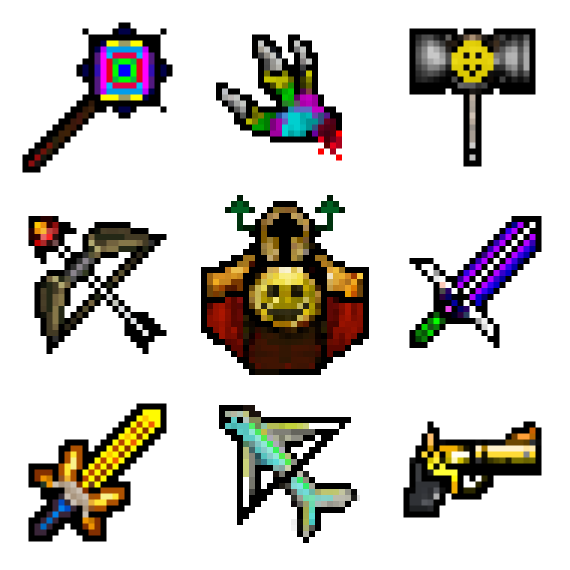 Get it Now!

---